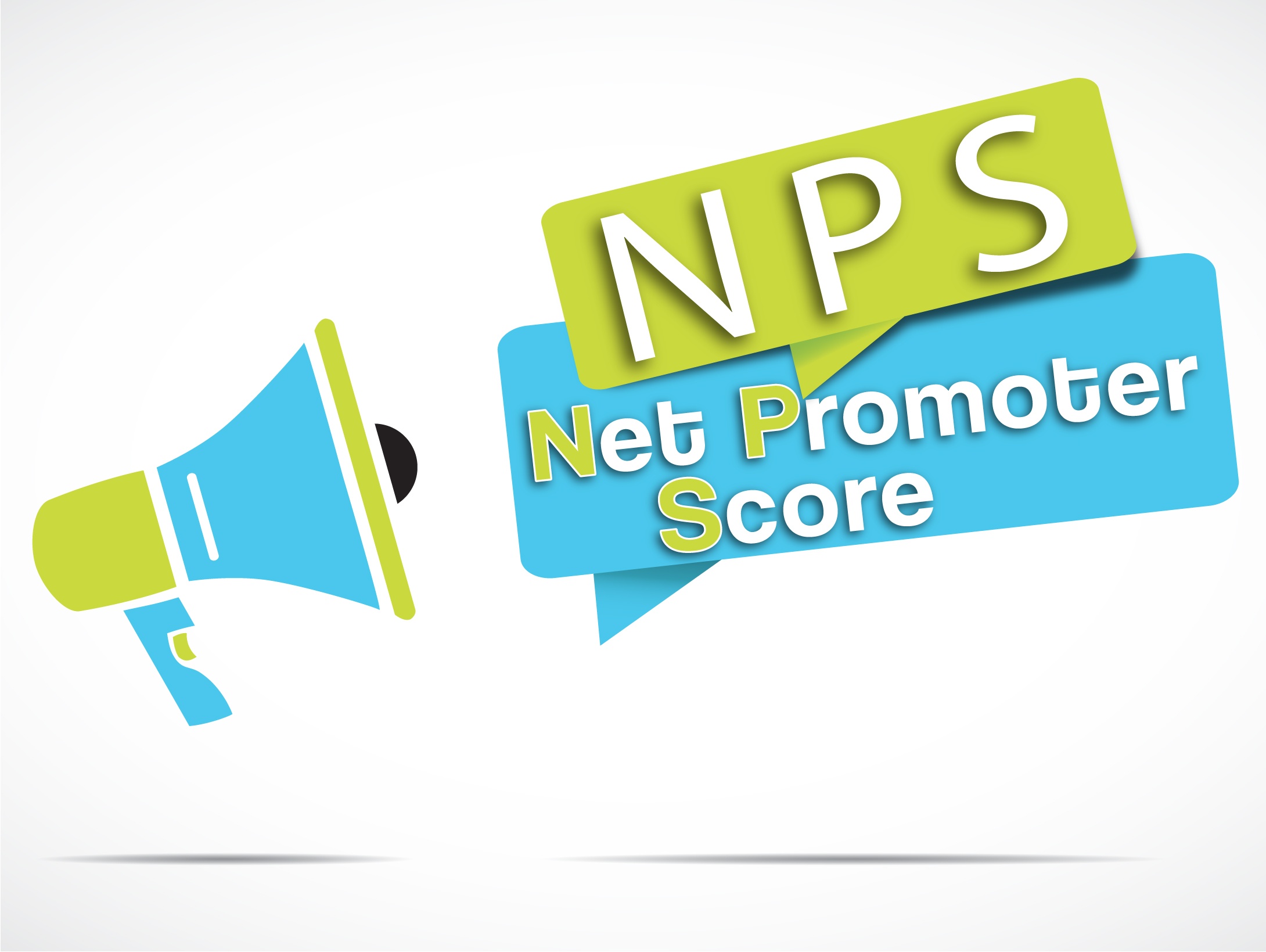 What is a "Net Promoter Score?"
Simply put: a "Net Promoter Score®" is the up and coming way to tell who's hot and who's not. Inavero, a satisfaction survey company, says: "a Net Promoter Score (NPS®) is a simple metric based on a question that asks how likely a person is to recommend a company to a friend or colleague using a numeric scale of 0-10, ten being extremely likely and zero being not at all likely."
The concept was created by Fred Reichheld and Bain & Company and introduced in 2003 in Fred's Harvard Business Review article "The One Number You Need to Grow".
Read More