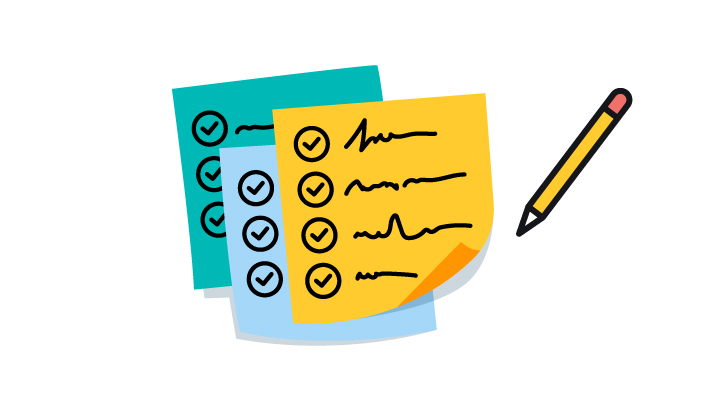 There's no escaping it: All of us function in the economy of words.
From Instagram captions and Facebook posts to the newsletters you find in your email to the mini-magazine that comes with your Dollar Shave Club subscription, words are everywhere. And they have the power to make or break your impression of whatever you're following—or the impression you have on whoever's following you.
That's where I come in. As a Freelance Editor, words are my bread and butter. And I mean that as literally as possible: the money I make editing pays for my groceries, not to mention my rent and utilities and other fun life expenses.
Read More
At Artisan Talent, we know that our clients and our freelancers are busy professionals who do not have enough time in the workday. As such, we wanted to create a blog where it is possible to get the scoop on all aspects of hiring web design, development, content creation and digital marketing in one place. We do not stop at that; we go the extra mile to make sure every post is useful, easy-to-understand and even enjoyable to read.
Stay up-to-date with what is happening in the world of design and marketing and learn how each innovation impacts the way companies, employees, and freelancers work together. Check out the latest posts and follow Artisan's designers blog. Our talented bloggers scour the web to keep you up to date with the latest techniques and happenings in all areas of digital marketing and design. Plus, Artisan provides winning strategies to help clients and freelancers connect and work together for the common good.
We are proud to offer timely and information that benefits our clients, designers, marketers and anyone else who needs to stay on top of what's happening out there in the design and marketing world. Check out our latest thought-provoking blog posts and leave a comment or two. We want you to join the conversation and engage with others about the latest happenings in today's ever-changing digital world.