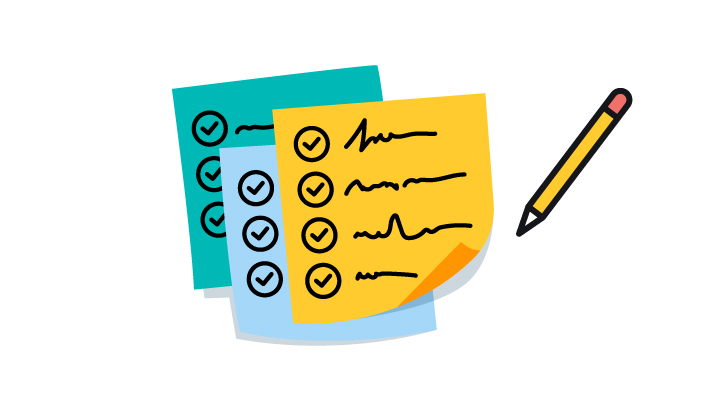 There's no escaping it: All of us function in the economy of words.
From Instagram captions and Facebook posts to the newsletters you find in your email to the mini-magazine that comes with your Dollar Shave Club subscription, words are everywhere. And they have the power to make or break your impression of whatever you're following—or the impression you have on whoever's following you.
That's where I come in. As a Freelance Editor, words are my bread and butter. And I mean that as literally as possible: the money I make editing pays for my groceries, not to mention my rent and utilities and other fun life expenses.
Read More