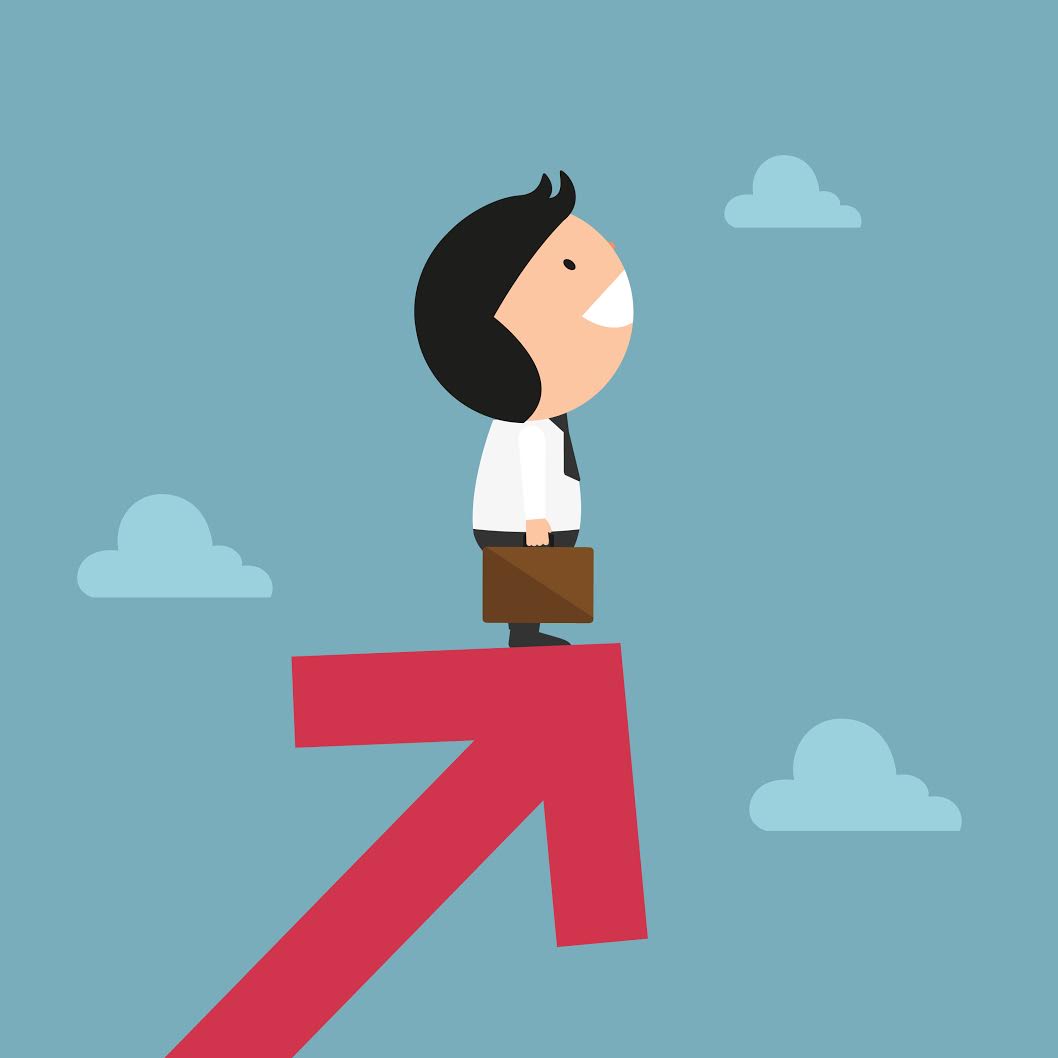 In this day of fast-paced applicant tracking systems and online job applications, getting feedback about your qualifications or input on the job is often a challenge. Frankly, it's hard to know if anyone has even had a chance to review your submission.
This has become frustrating for many. Job and resumé feedback can help you guide your search and is encouraging. No one likes sending their resumé into a black hole.
If you're looking for a little more feedback and a lot more love, you may want to consider working with a Recruiter in your job search. Here are some of our favorite reasons...
Read More