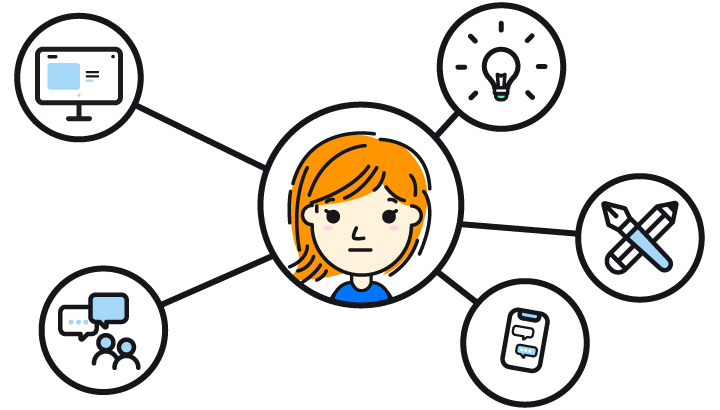 When was the last time you did just one thing at a time?
Most people believe the ability to multitask makes them a better employee. Employers look for multitaskers, believing that these workers are the smartest, most efficient, and most productive.
What if we told you these beliefs were completely unfounded and that multitasking is actually making you less productive and potentially less healthy? It turns out there are all kinds of scientific and anecdotal evidence that confirm the truth. For the most part, multitaskers are the least efficient people in the room.

Read More