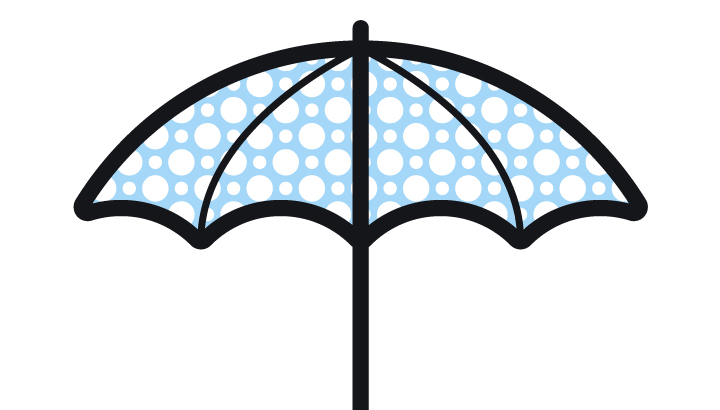 Blog posts. E-books. Banner ads. Social media posts. The marketing world is full of content that aims to capture attention, inform, and inspire action. The verdict is set and (you know this): content is king.
At this point, most agencies and in-house marketing departments have full-time Copywriters responsible for the words that populate their materials. But when the same people are producing and reviewing content all the time, it can be easy for mistakes—think: typos, inconsistencies, poor structure—to make it all the way through production.
That's where Editors come in. As a Freelance Editor, I work with a variety of companies to make sure their marketing content is up to snuff. I do everything from suggesting different blog post intros to making sure that e-book headings are capitalized consistently to catching embarrassing spelling errors.
All of these things fall under the big, polka-dot umbrella of "editing," but they actually represent different kinds of editing.
I break down the main three kinds of editing below, but before we get into it, let's answer this question:
Read More