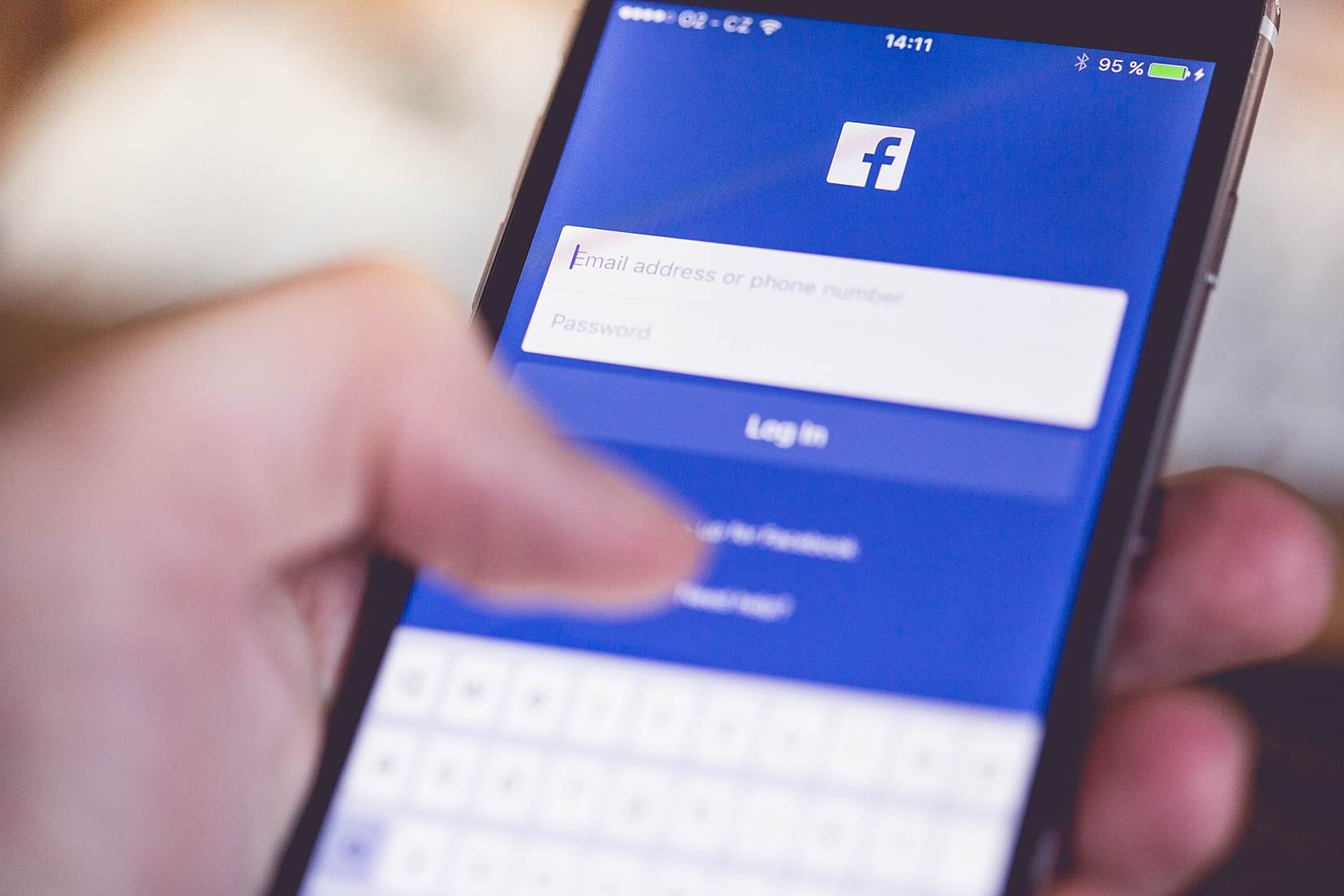 What is the "secret" to content marketing?
Marketing is all about presenting prospective clients and consumers as a whole with favorable content. Whether it be audio, texts, photos, videos, or any other method of marketing, your content sways consumer purchasing decisions. With a bit of effort and skillful planning, though, creating an online marketing plan while meeting hectic schedule demands can greatly simplified.
How do you create and curate great content? Steal secrets from those who do it well.
Read More