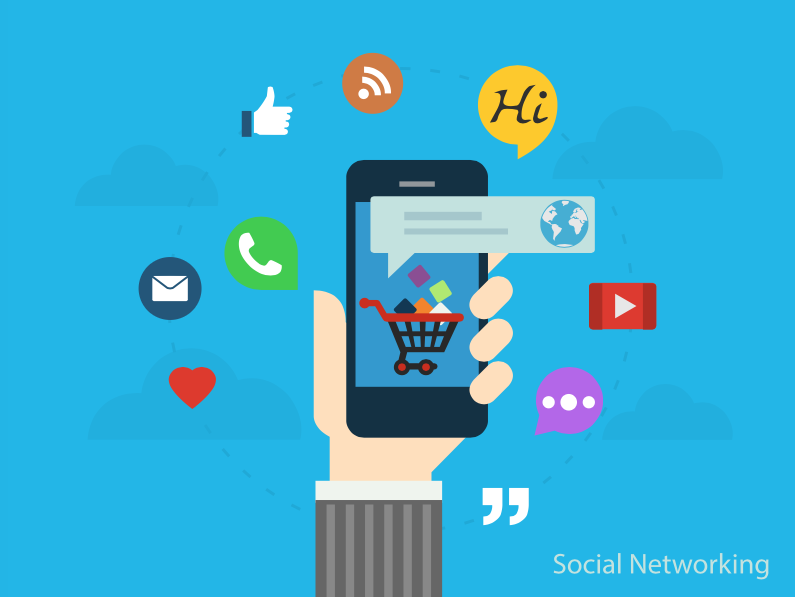 Why Facebook?
When small businesses ask us if they should develop a social media presence on Facebook, we inevitably say, "Yes!" That answer is backed up by some startling statistics as to how far-reaching the Facebook digital consumer network is:
More than a billion people worldwide use it every day.
169 million Americans surf it daily.
91% of

millennials

use it regularly.
8 billion videos are viewed daily on the platform.
Five new profiles are created every second.
Read More